Outdoor LED Wall Light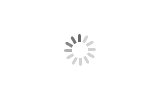 Outdoor LED Wall Light
1.The outdoor LED wall light can bright light up and down
2.Widely used in villas/restaurants/food shops,etc.
3.Grand exterior wall light is perfect for use in outdoor area that exposed to direct sunlight, rain and snow.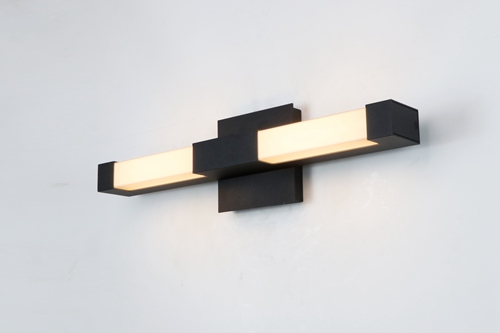 FINISH : Black
WIDTH :5"
EXT :3 7/8"
HEIGHT :24"
BULB : LED

GLASS :Acrylic
Meanwhile,we can customize the size,colur and the glass shape according to your requirements.
Environmental protection Aluminum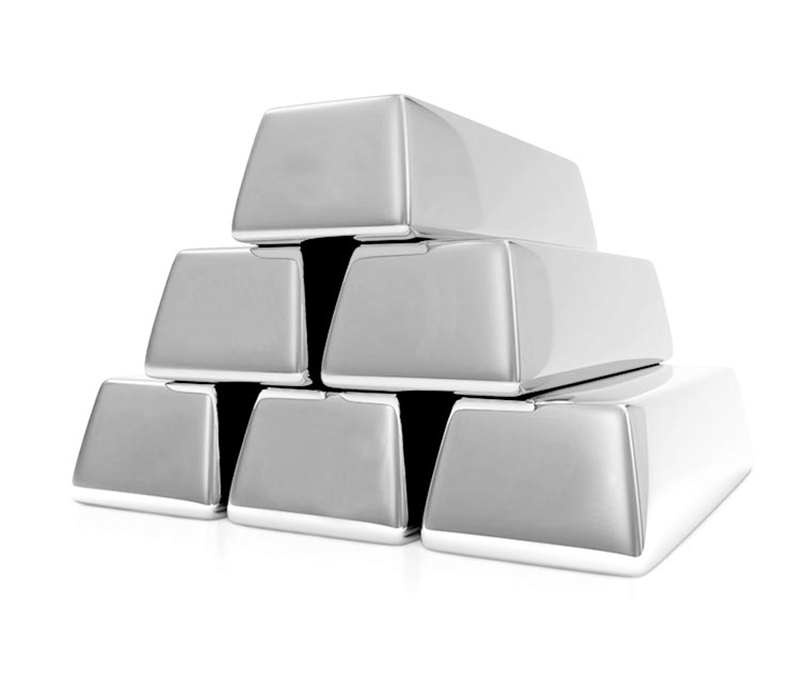 Artificial painting and highlight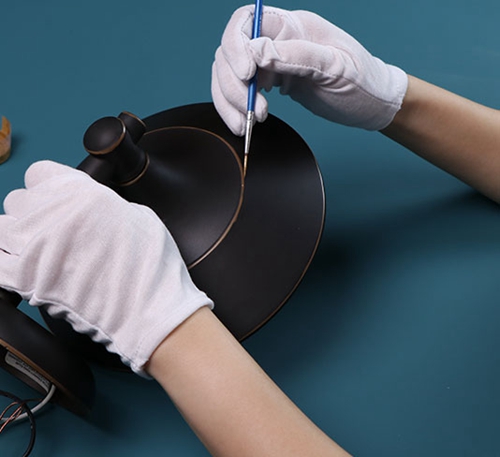 High quality glass